Massage therapy is a part of most professional athletes exercise schedule. Massages help athletes to recover quicker from exercise, strengthen their muscles, reduce the chance of injury, and even has psychological benefits.
Non-athletes can benefits just as much too of course. One of the many wonderful aspects of a massage is how accessible and incredibly relaxing it is to have one.
So whether you're a professional or train for your own health and well-being. Check out all the positive health benefits to having a sports massage.
What Is a Sports Massage?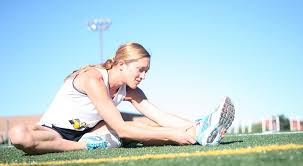 A sports massage is a type of massage that has been designed specifically for athletes to help their muscles recover faster from working out, increase flexibility, reduce muscle stiffness, and help them recover from injuries.
The therapist uses their hands, sometimes elbows, and therapeutic massage oils. By applying pressure to the soft tissues and muscles in the body, blood flow is increased, muscular stiffness can be decreased, and the flexibility of the muscles will improve.
Not only do athletes notice the positive effects of receiving a sports massage, there is a wide range of scientific to backup how effective sports massage is at aiding muscle recovery.
Researchers at McMaster University performed a series of tests and found that a 10-minute sports massage triggered biochemical sensors that send signals to the muscles being massaged to reduce inflammation and increase recovery speed.
Benefits of Sports Massage
Reduces Muscular and Joint Pain
Muscle and joint pain comes hand-in-hand with hard exercise. A lot of the pain will be down to inflammation and tension build up in the muscles.
A sports massage releases endorphins, which are your bodies own natural painkillers and feel-good chemicals. As well as stimulating the release of waste products and toxins from your muscles.
Improves Blood Flow
Just like exercise increases blood flow to tissues and muscles, so does a sports massage. This allows nutrients to flow more freely through your muscles and stimulates your body's own natural healing process.
Breaks down Scar Tissue
Previous injuries can leave scar tissue and other forms of ligament or tissue damage behind.  This scar tissue is often not visible to the eye, it can reduce your flexibility and mobility, holding you back from performing at your best.
A sports massage therapist will be able to locate and work on the areas of your body that are showing these signs, similarly to using a foam roller or massage ball on your body.
Stretches Muscles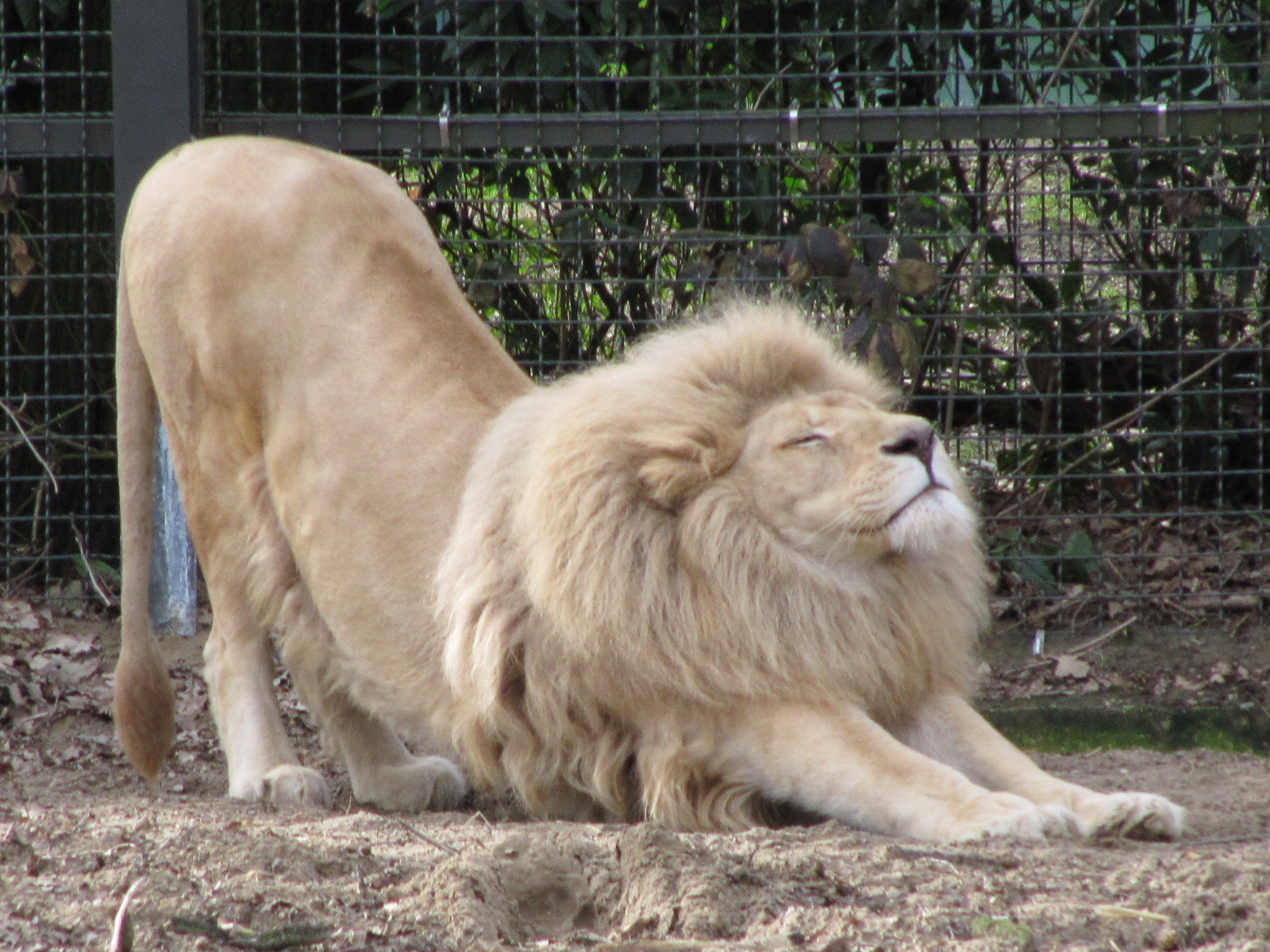 Muscles can be stretched more effectively through massage than through manual stretching exercises. You can stretch your back with back stretchers and exercises, but there is nothing like a therapist's hands.
A skilled massage therapist can stretch muscles more dynamically, as well as stretching the fascia around the muscle group.
This not only allows the patient to recover stronger and faster, it gives their muscles a greater range of motion and potentially an edge over someone who isn't using sports massage therapy.
What to Expect from a Sports Massage
If you've never had a massage before it can feel a little daunting, but it doesn't need to. Unlike a Swedish Massage you don't need to be complete nude for a sports massage, and likewise you don't necessarily need to have a full body massage.
You will have a consultation with your therapist before having the treatment. This is your opportunity to explain if, and where you have any injuries that need to be worked on.
If you have any injuries the therapist will work on these areas mostly and tell you afterwards how serious the injury is and how long they estimate it will take to fully recover.
During the massage the therapist will typically use long sweeping motions running the length of the different muscle groups. It can feel a little uncomfortable as the they need to dig deep into the tissues to work out knots and stretch the muscles, but it's worth it.
Make sure you drink plenty of water afterwards to keep well hydrated. Don't be surprised if you feel the burn even worse the day after, this is normal and as your muscle fibers repair stronger it will feel less painful each time.