With the popularity of knee sleeves on the rise, a reasonable question stands – what are the benefits of wearing knee sleeves? Are there any downsides? Is the cost justified?
Scroll through Instagram, watch fitness/powerlifting/weightlifting videos on YouTube and you'll be hard pressed to see a clip of video without someone wearing a pair of Rehbands, StrongSleeves, or the newest/latest/greatest pair of knee sleeves out there. The image is being shoved down your throat – so let's dig into it a bit, are knee sleeves worth it?
Do You Need Knee Sleeves?
I think first you need to ask yourself why you're training. Is it to maintain overall health? Are you playing a sport where there's risk of injury? Or are you a competitor trying to lift physically as much weight as possible.
Another category of people that have seen an increase in the use of knee sleeves are regular workers, or those with nagging injuries that need a bit more support. In this article I'll be covering some benefits and potential drawbacks of wearing knee sleeves for sport, fitness, and everyday health.
Let's first break down what they do, knee sleeves at their core are compression gear. They compress your knee cap, the ligaments behind, and keep everything warm. They're also stretchy – if you pull an elastic band back it snaps forwards with a rebound which is how in weightlifting, knee sleeves can theoretically help you lift more weight.
Benefits of Knee Sleeves
So we have these stretchy, compressing sleeves that wrap tightly around your knee. Some benefits of this include:
Improved blood flow to the compressed area
Reduced risk of injury due to extra support
Potential to lift/move more weight with extra rebound
Keeps the knee/joint warm to reduce risk of injury in that aspect
Giving a week point a "boost" (this will lead into downfalls)
Great so we can slap on some knee sleeves, add 10lbs to our squat and be done with it! But not quite, in my opinion
Is there a downside to using knee sleeves?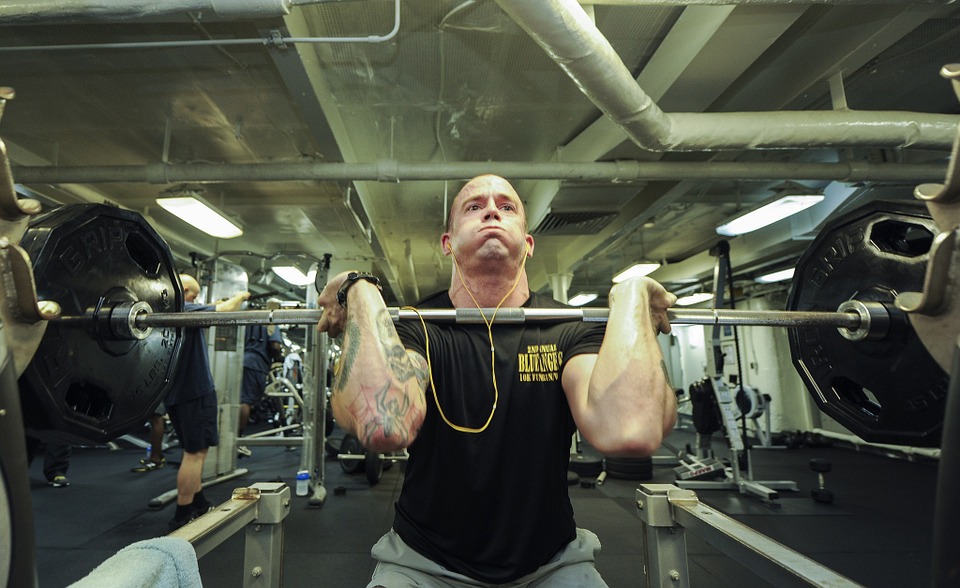 If you're not a serious strength competitor in powerlifting, weightlifting, or an athlete pushing it, I would not recommend you wear knee sleeves. They're great to protect yourself, and squeeze out a bit of extra work from your knees but otherwise I don't think it's worth it. For the everyday gym goer, improve at a pace that your body allows and if you can't progress further then there's an underlying issue that needs to be addressed.
HOWEVER, if you are a powerlifter, or olympic lifter, by all means protect yourself and squeak out all the strength you can. I do however in these cases recommend you cycle on and off using the sleeves. Whenever possible work out without your sleeves, without your other lifting aids and make sure your body is balanced and able to support you during the movements you're doing. It will reduce the chance of building any weaknesses by using lifting aids as crutches, and also overall improve your strength so when you slap those sleeves on again you'll be pushing it even more.
Which Ones to Pick
I'm of the buy-once-cry-once mentality. There are a lot of cheap knee sleeves out there, and I wouldn't recommend touching them. Go with something that has a good reputation, 5 or 7mm thick neoprene depending on what you want to use them for. Also a little maintenance goes a long way, keep your knee sleeves clean and dry and they'll last you a long time. Some strength athletes even have two sets of sleeves, one lower compression pair for regular training, and a heavy-duty high compression tight-as-heck pair for the competitions.