After nine months of aches, pains, and stress and several hours of labor or delivery – you did it! Your precious bundle of joy is here and no words in any language can accurately describe how you are feeling right now. Well, that is in addition to being tired and physically exhausted from frequent feedings and nights awake – but the first smiles and giggles are all worth it.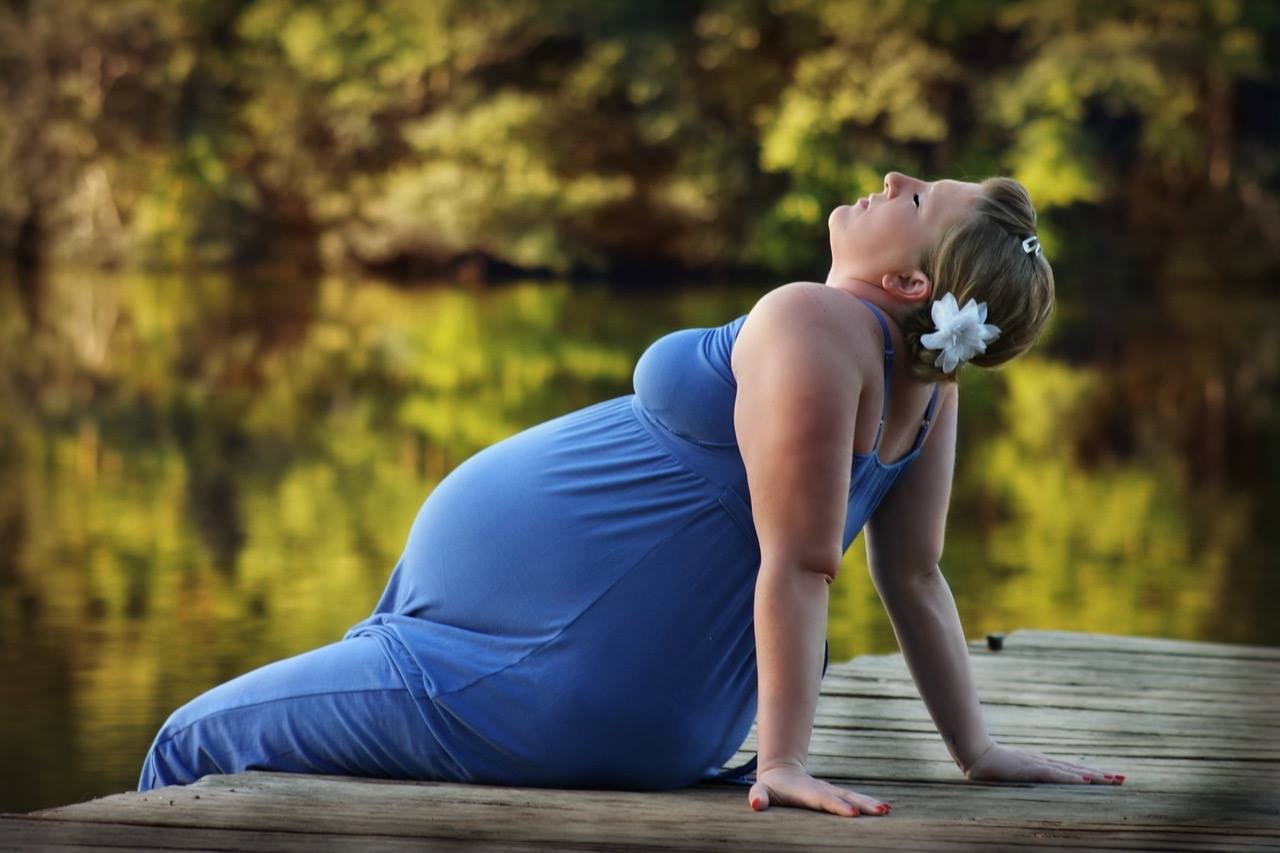 If you are anything like the other moms before you – your body hasn't quite "bounced back" yet. That is okay! One of the most beautiful things about being a (new?) mom is accepting and loving your new body. However, it is important that you are still a healthy and fit mom – especially by the time your bundle of joy is a toddler. If you are a new mom, you will find out quickly that chasing a toddler requires being in good, if not great, shape.
If you have already started transitioning to a new workout routine, that's great! You are taking the first important steps (just like your baby will!) to getting in shape. It's important and crucial to note that you cannot have unrealistic expectations and goals when trying to get in shape after having your baby. Your body was stretched and contorted beyond what is naturally reasonable and getting your body back will simply take time. Be sure to set realistic goals and don't be disappointed if you aren't hitting them on your preferred schedule.
Nutrition is Key
If one of your main goals is losing weight after having your baby – you may be surprised to hear that a nutritious diet is exceptionally important and vital. In fact, 80% of weight loss from your diet! If you are breastfeeding or pumping, it is important that you don't start a fad diet that denies you (and your baby) necessary nutrients to be healthy. It is important that you don't cut carbs!
If you are breastfeeding, it is important that you don't limit your caloric intake to the bare minimum like most weight-loss diets recommend. Instead, ensure that you are getting your calories from healthy sources such as lean proteins, low-fat dairy, plenty of fruits and vegetables, and even whole grain bread. Just make sure that you are keeping your caloric intake under 1,800 and above 1,500. You can expect and anticipate to lose up to a pound a week simply by sticking to a healthy-food-centric diet.
Cardio is Almost Equally as Important as Nutrition
Ultimately, any exercise that gets your heart rate up for 30 minutes each day is a great exercise. However, you will want to make sure that the exercises you are doing will help you with chasing your toddler. Unfortunately, exercises such as yoga and Pilates will not help you with that goal.
Instead, opt for a routine of cardio. Walking for an hour each day will increase your metabolism and raise your heart rate to a healthy level. If walking outdoors isn't an option, using a treadmill or elliptical is fine for a few months, but the low-impact will not help you with real-life application (which is important). Be sure to transition to walking outdoors once the weather is nice enough, even if you must drive to a park. Your baby will definitely appreciate the fresh air and sunshine!
If you are unable to walk outdoors or use a cardio machine, you could alternatively workout using exercise videos. Ensure the exercise videos have a cardio-friendly routine with ample stepping and jumping!
Pacing Helps You Hit Goals
Chances are that you are excited to start getting in shape and ultimately get your body back. It is important to note that you cannot expect to see results overnight or even over the course of a few weeks. If you have stretch marks, it's even more important that you pace yourself.
Losing weight too quickly will not allow your stretch marks to heal gradually (as they should) and you'll be left with more loose skin than you would ever want. If you are worried about your stretch marks and are a meat-eater, it also helps to drink bone soup a few times a week. Bone soup helps and assists improve the elasticity of your skin while helping repair the stretch marks.
This guest post is written by Danny Nguyen from MyParentingJournal.com, a blog with good resources, advice, best practices, and tips for parents around the world.